An other MBE 412 Cluster Sale !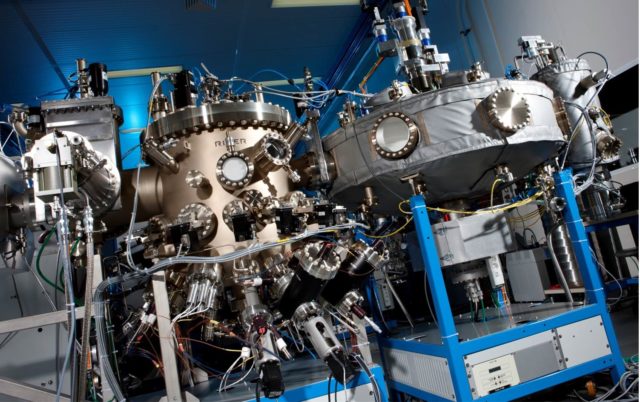 A good start !
RIBER is off to a good start this year with its first order scheduled for the year 2022.
For the development and production of optoelectronic devices for high-speed fiber optic communication, a major Japanese company has opted for a RIBER MBE 412 cluster system.
The MBE 412 system is the most suitable 4-inch MBE wafer research and pilot production tool on the market for III-V and advanced materials.
For more information, please click on the following link : https://lnkd.in/etNwBh3d
Posted on Thursday, January 20, 2022 - 13:48 pm