Breaking news !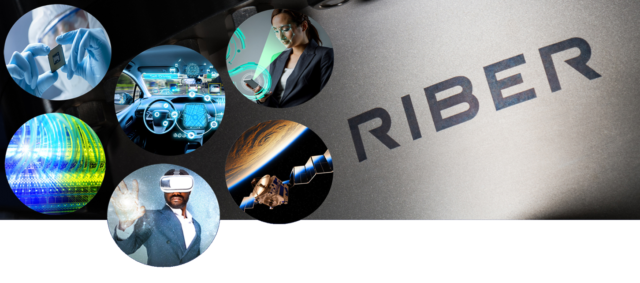 We're very pleased to announce that our project ROSIE has been selected by the Ministère de l'Économie, des Finances et de la Relance and the French Gouvernement, as part of the call for projects "Industry Stimulus Plan – Strategic Sectors ".
ROSIE is a unique 300 mm platform that enables epitaxy for perovskite materials and specifically BTO/STO on silicon. This configuration makes it possible to address the core component of several emerging applications, including electro-optic modulators, #electricvehicles , #beyondCMOS and #quantumcomputing.
The French State's €1.1m subsidy has further strengthened RIBER's dedicated resources to implement the ROSIE pilot line, which aims to provide the material and human resources needed for industry stakeholders to carry out small series, demonstrators and proofs of concept.
The ROSIE pilot line, which is scheduled to be operational by the end of 2023, has already received several expressions of interest from clients in Europe and the United States.
For more information : https://lnkd.in/gqmjRUBa
Posted on Wednesday, March 16, 2022 - 12:02 pm