Event ! 📍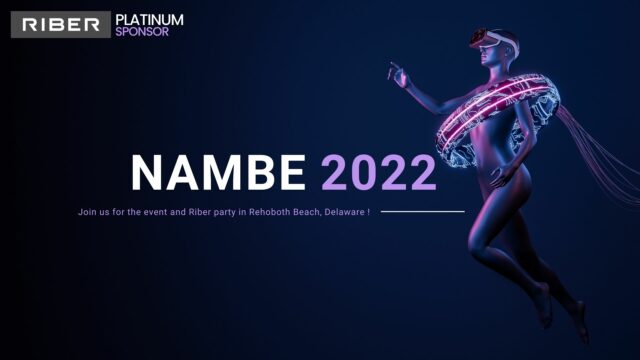 After the success of the international conference in England, RIBER continues its back-to-school tour and invites you to the 36th edition of the conference, NAMBE 2022 !
It will be held in Rehoboth Beach, Delaware, from Sunday 18 September to Wednesday 21 September 2022.
It will be an opportunity for us to meet with our American partners to exchange ideas and have a good time.
Moreover, as a Platinum sponsor, RIBER will be proud to welcome you on its booth during the event. The opportunity to discuss all kinds of topics and enjoy the festive atmosphere of the conference !
In order not to miss this opportunity and to prepare your visit to our stand, we recommend you to fill in our short questionnaire. It will allow you to tell us what topics you would like to discuss with us and when you would be available for a meeting.
Please click on the following link 👉 https://lnkd.in/ejin_T5S
You can also visit the conference website to find all the information you need 👉 https://nambe2022.avs.org/
Posted on Tuesday, September 13, 2022 - 10:02 am