Great days are coming !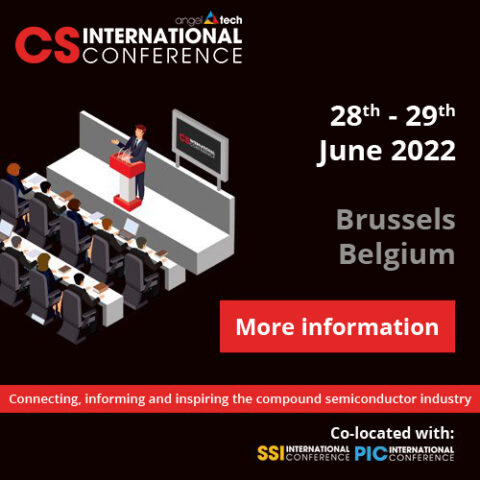 A few weeks ago, Riber announced its participation in the CS International Conference as a Gold Sponsor.
The conference will be held next week in Brussels, Belgium : you'll be more than welcome at our booth from June 28 th to 29th ! Our team will be happy to introduce our expertise, our solutions and answer all your questions.
Sessions will focus on five main topics :
 
– How to build faster and more efficient networks
– What is needed to drive the deployment of MicroLED
– How we will build a multi-billion dollar SiC industry
– The opportunities for VCSELs and their surface-emitting cousins
– What are the best ways to exploit the glorious potential of GaN
For more information, please visit the CSI website : https://lnkd.in/edYpw_sz
Looking forward to discussing with you !
Posted on Thursday, June 23, 2022 - 09:33 am