Interview RIBER by BFM Business !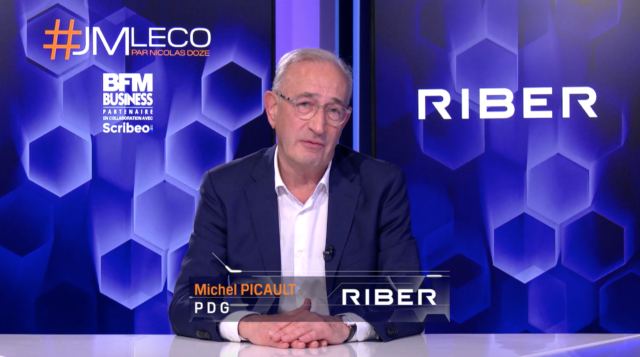 Here we go !
As promised, and after a few days of waiting, the interview is out !
The topics discussed cover the different themes of the moment, on the market and for RIBER. Future prospects of the company, market trends; everything is covered !
You can find it on our LinkedIn page, via the following link : https://www.linkedin.com/company/riber-sa/mycompany/verification/?viewAsMember=true
Finally, you can also find it on the BFM business website, via the following link : https://www.bfmtv.com/economie/replay-emissions/hashtag-jmleco/semi-conducteurs-des-composants-issus-d-une-technologie-etonnante_VN-202211090279.html
For any other information, do not hesitate to contact us via the site, by email on info@riber.com or on our LinkedIn after you have registered 😉.
We wish you a good viewing !
Posted on Saturday, November 12, 2022 - 14:23 pm