New 32 in the United States ! ☝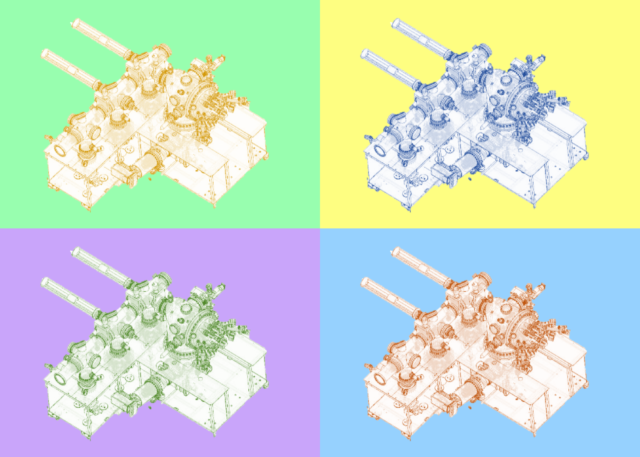 EPIR Inc, a U.S. company based in Bolingbrook, Illinois, has completed the acquisition of a new MBE 32P MCT research machine to strengthen its system fleet and support the delivery of advanced materials to its customers.
EPIR Inc. is a fast-growing high-tech company that develops advanced semiconductors for infrared detection and imaging devices.
It uses a custom material growth technology, enabled by RIBER's MBE equipment and including multiple epitaxial layers grown either on CdZnTe meshes or on silicon substrates.
Dr. Silviu Velicu, President of EPIR, says: "For the last two decades, RIBER has been our main supplier of MBE equipment and the acquisition of a new system is a testimony to the quality and reliability of its products. The new MBE 32P MCT system to be installed at EPIR will help us meet the increased commercial and governmental needs for high quality HgCdTe."
For more information, please click on the following link à https://www.riber.com/wp-content/findocs/2641-2022%2003%2015%20RIBER_order%20US_E.pdf
Posted on Wednesday, March 16, 2022 - 12:11 pm