New MBE 412 order !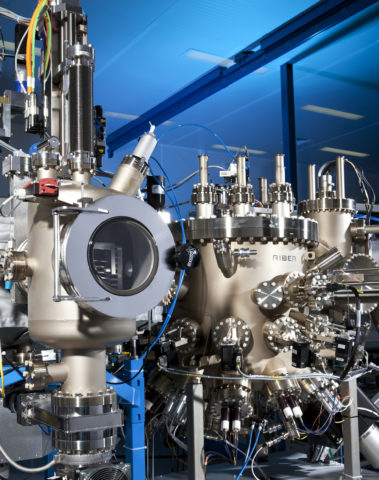 We are proud to announce a new order !
 
A new Asian university specializing in engineering sciences has opted for a fully automatic MBE 412 system for academic work and research programs.
 
The system will be used to study magneto-transport effects in GaAs/AlGaAs quantum wells, to grow III-V nanostructures on high crystal perfection silicon, and to develop structures for prototype MEMS (micro-electromechanical systems) pumps for use in the medical field.
For more information on this order, please find the press release via the link below : https://lnkd.in/eKXjC-wE
Posted on Wednesday, February 2, 2022 - 13:20 pm