New MBE 412 sales !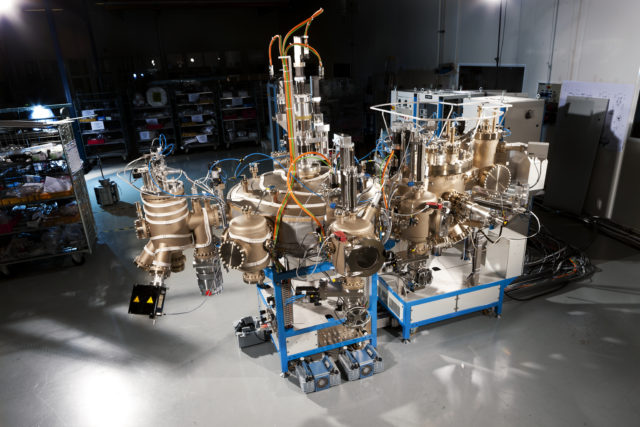 There is something new !
We end the year as we started it.
A major European electronics company has ordered a fully automatic MBE 412 cluster system for the development of its antimony-based materials business. The objective is to produce pilot optoelectronic detection devices.
RIBER's EZ-CURVE® instrument will be integrated into the system for better control of the growth process and increased epiwafer production yield.
For more information on this order, please click on the link below :
https://lnkd.in/dp4Pe3Wx
Posted on Monday, December 20, 2021 - 11:27 am