New order !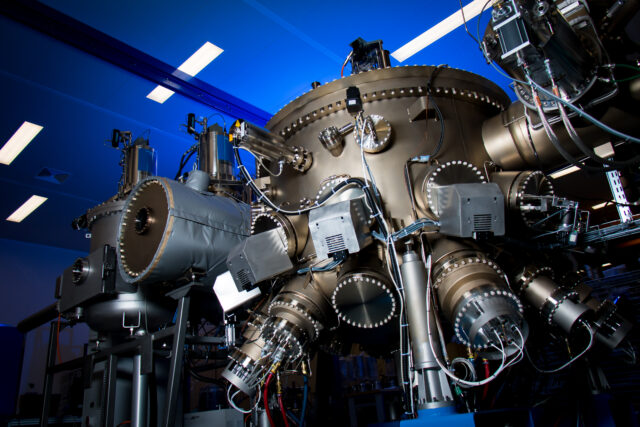 After a busy month of April with conferences and travels, we start the month of May with a system order !
Indeed, an MBE system for the industrial semiconductor markets has been ordered from Asia.
A new Asian industrial customer has just ordered an MBE 6000 machine to build a production capacity for advanced electronic components for telecommunications and datacom. It is the MBE reference in terms of high throughput and reproducibility.
All the information about this order 👉 https://lnkd.in/ek_Y8ak7
Finally, if you want to know more about the MBE 6000, click here 👉 https://lnkd.in/evqZA_TH
Posted on Thursday, May 4, 2023 - 16:39 pm