New order !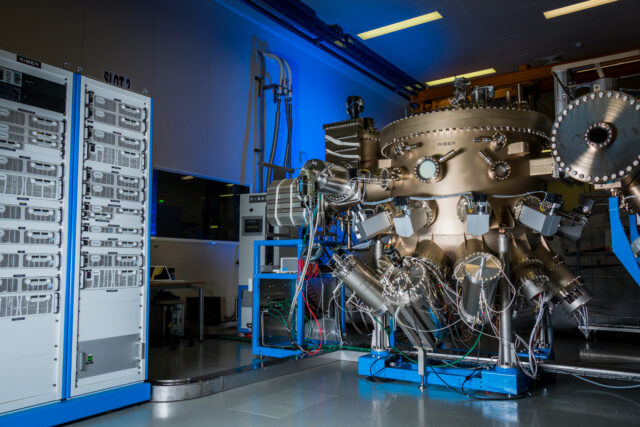 RIBER is pleased to announce that the MBE 6000 is back on the Asian continent !
Indeed, a few days ago, a Chinese industrial customer decided for Riber to complete his equipment line with a new RIBER MBE 6000, in order to carry out his epitaxial work.
With more than forty machines in operation worldwide, the MBE 6000 remains the reference MBE system for mass production of electronics and optoelectronics components used in telecommunications and fiber optic networks. It is the MBE benchmark for high throughput and reproducibility.
Campaign durations often exceeding one year attest to the stability and reliability of the reactor. There is no more powerful endorsement than repeat orders from new and long-time RIBER customers.
For more information on this new order, click on the following link 👉 https://lnkd.in/ezrxgU-A
Posted on Monday, March 6, 2023 - 12:08 pm