Ordering an MBE 6000 !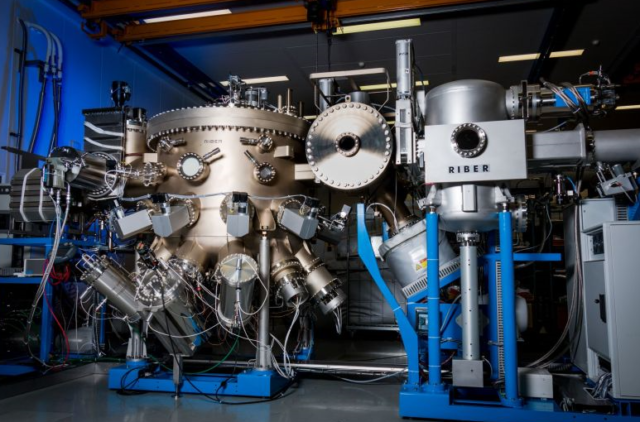 Great news !
A new Asian industrial customer has ordered an MBE 6000 machine for the production of electronic and optoelectronic devices.
The MBE 6000 is the reference MBE machine for the mass production of electronic components components used in terrestrial telecommunications (4G, 5G) and fibre optic networks.
Do not hesitate register so as not to miss anything !
Posted on Wednesday, November 24, 2021 - 14:13 pm