RIBER at the Opera network workshop ✔😃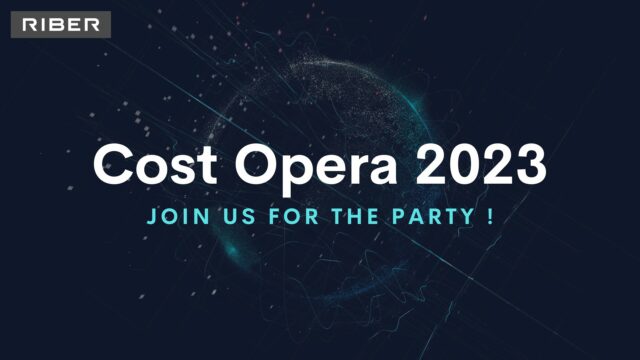 RIBER looks forward to seeing you this Wednesday at the Université de Paris Saclay, for the OPERA network workshop "From epitaxial materials to technology transfer" !
The workshop runs from August 29 to 31, 2023, but our teams will be on hand from the 30th.
Don't miss RIBER's presentation of its innovative solution for regulating epitaxial curves. It will take place on Thursday August 31 at 9:45 am ! 🗓📍
Finally, a number of other topics will be covered, including the development of advanced materials, epitaxial tools and techniques, and Life Cycle Assessment (LCA).
The workshop content will cover the scientific tasks involved in developing technology transfer-ready devices, with fundamental challenges to be addressed with market-proof device specifications in mind.
For more information on Paris Opera network workshop 2023, click on this link 👉 https://lnkd.in/e77B8Uaf
Posted on Friday, August 25, 2023 - 17:59 pm